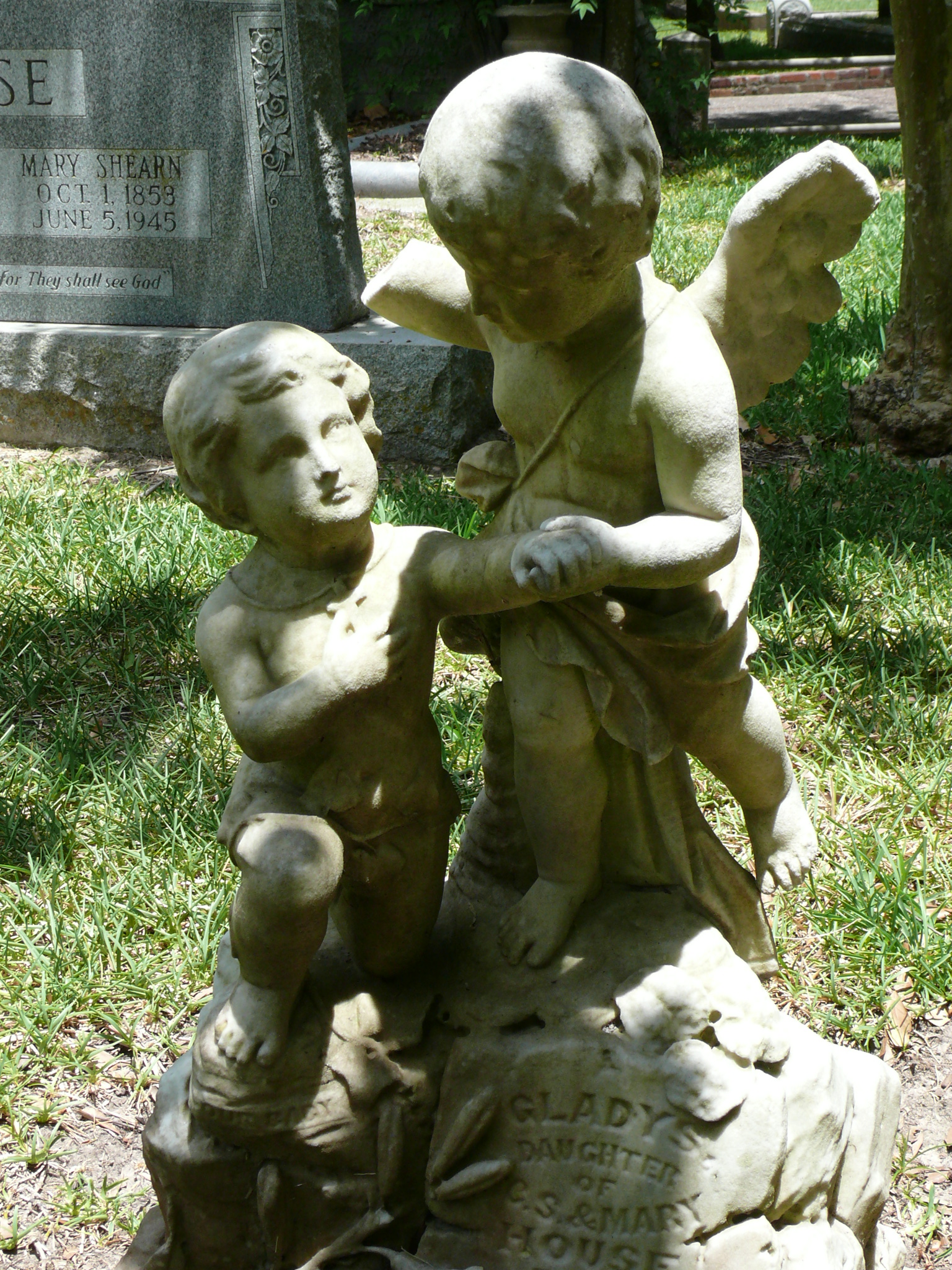 Glenwood Cemetery
2525 Washington 77007
Established 1871
85 acres
Burials: 16,000+
Texas Historical Markers:  Numerous
Glenwood Cemetery is one of the premiere garden cemeteries in the United States. Its rolling hills, lush landscaping and beautiful sculptures contain some of Houston's most interesting citizens. The master file on Glenwood can be found here. It contains hundreds of Houstonians. But if you are familiar with that, here are ten additional persons of interest. Enjoy.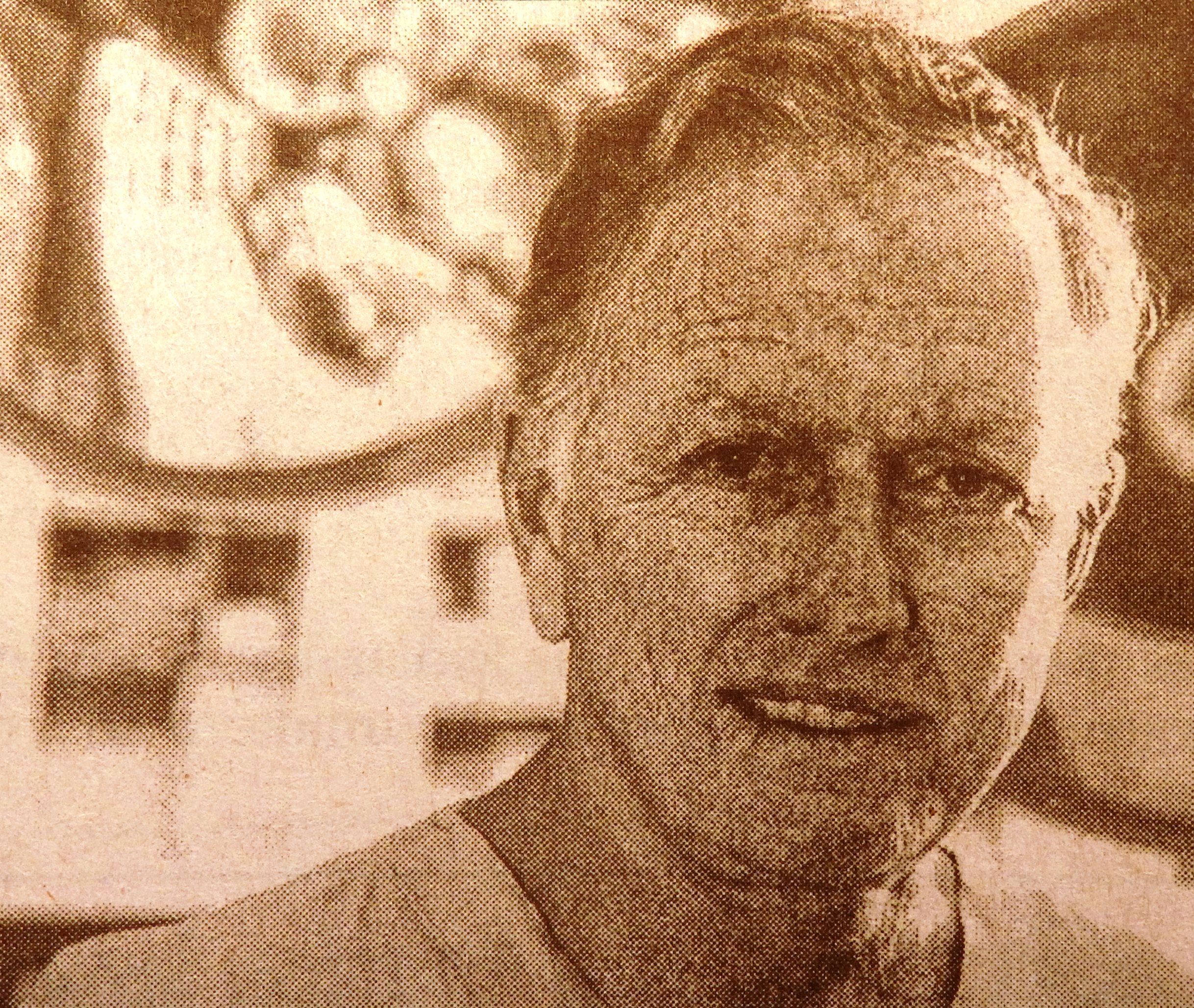 Cooley, Denton Arthur (1920-2016) – Heart Surgeon – He was a native Houstonian, the son of Daniel Denton Cooley (see Glenwood Cemetery) who is remembered as a founder of the Houston Heights in 1891.  Cooley attended public school in the city and the University of Texas where he had earned a basketball scholarship.  That UT team won the Southwest Conference in 1939.  He attended the University of Texas Medical Branch in Galveston and John Hopkins University School of Medicine where he graduated with highest honors.  Cooley served in the Army in 1946-8.  Returning to Houston he joined the Baylor College of Medicine and founded the Texas Heart Institute at St. Luke's Episcopal Hospital.  Cooley was surgeon-in-chief for more than 40 years, performed heart operations until he was 87 years old and still made rounds to visit patients until age 96.  He did more than 120,000 heart surgeries in his career.  Cooley performed the first successful human heart transplant in America (1968) and the first implantation of an artificial heart a year later. He published more than 1,400 scientific papers and 12 books.  During his life time Cooley earned hundreds of honors and awards.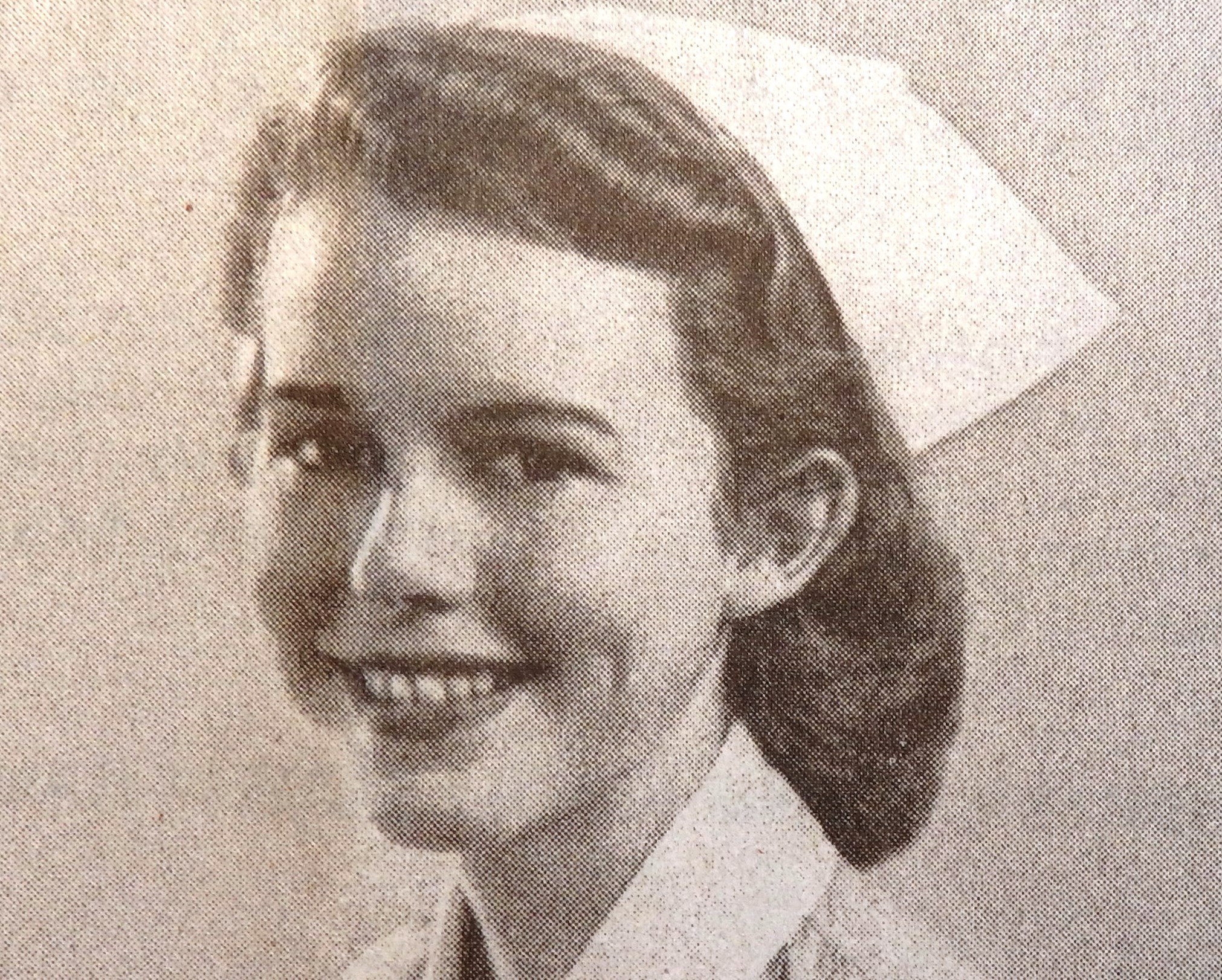 Cooley, Louise Goldsborough Thomas (1924- 2016) – Wife, Mother & Friend – She grew up in the historic town of Frederick, MD.  Cooley earned a bachelor's degree in psychology from the College of William and Mary.  She completed her nursing training at Johns Hopkins School of Nursing in 1949. She met her future husband, Denton Cooley, while working as head nurse in the Hopkins surgical ward.  The couple was married that same year.  In 1951 they moved to Houston where Denton launched his amazing medical career. The Cooley's raised five daughters there.  Louise traveled all over the world with her husband on behalf of the Texas Heart Institute.  She has a chair in English in her name at William and Mary as well as a scholarship at her alma mater, Johns Hopkins School of Nursing.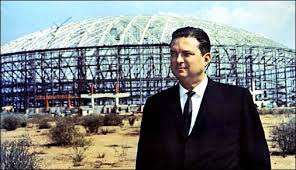 Hofheinz, Roy Mark "The Judge" (1912-1982) – Entrepreneur par Excellence – He was born into a poor family in Beaumont, TX.  Hofheinz father died when he was 15 and he worked to support his mother.  He attended Rice University and the University of Houston, graduating from its law school at 19.  Hofheinz was elected to the Texas House of Representatives (1934-6) and was its youngest member at 21.  From 1936 until 1944 he was a Harris County Judge, thus the nickname.  Elected Mayor of Houston in 1952, he served two terms.  Hofheinz and his business partner, R. E. "Bob" Smith, founded the Houston Sports Association, opened the world's first domed stadium (1965) at a cost of $31.6 million known as "the Eighth Wonder of the World" and convinced major league to give the city a team (Houston Colt 45s) now the Astros.  He built Astroworld, a huge amusement park, near the Astrodome and bought Ringling Brothers Barnum and Bailey Circus.  Hofheinz fell on hard times partially due to a serious stroke in 1970 that confined him to a wheelchair.  Within five years the Empire was no longer.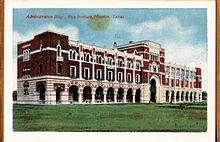 Rice, Frederick A. (1830-1901) – Entrepreneur – He came to Texas in 1850 to join his older brother, William Marsh Rice (see Rice Institute), and became a partner in the latter's enterprises that include cotton, real estate, finance and railroading.  Rice married Charlotte Baldwin Randon, the daughter of Houston Mayor Horace Baldwin, and fathered 10 children.  Following the murder of his brother in 1900, he partnered with Captain James A. Baker (see Baker) to save the Rice fortune from embezzlement and founded Rice Institute (now University.)  Interestingly, Rice was a founder of Glenwood Cemetery and acted as treasurer from1871 until 1892.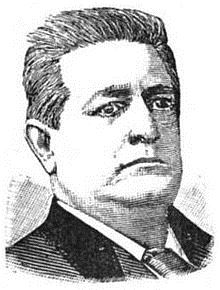 Stewart, Charles (1836-1895) – Politician – He was born in Tennessee and moved with his family to Galveston in 1845.  Stewart studied law and was admitted to the Texas bar in 1854, before he turned 18 years old.  He served in the Confederate Army during the Civil War.  Stewart moved to Houston in 1866 and practiced law with Decimus et Ultimus Barziza.  (See Barziza.) He entered politics as a Houston city attorney (1874-6), Texas state senator (1879) and five terms in the U. S. Congress (1883-93.)  Stewart was the grand master of Masons in Texas in 1883.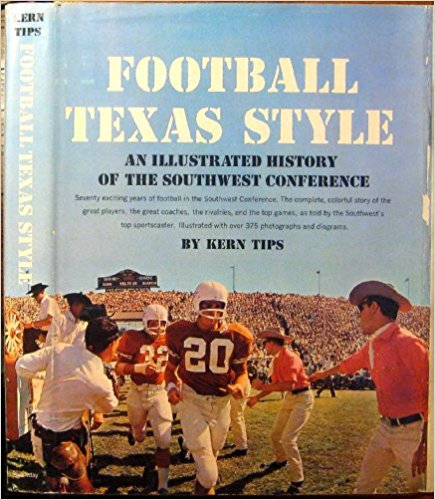 Tips, Kern (1904-1967) – Sportscaster – A Houston native, he earned degrees from Texas A & M and Rice Institute (now University.)  Tips' career began as a sports reporter and editor for the Houston Chronicle (1924-34.) He got involved in radio in 1926 and became general manager of KPRC Radio (1935-46.)  Tips became famous as the "Voice of the Southwest Conference" where he announced football games for 32 years.  In 1959 Tips received the first annual award of the Association of Broadcasting Executives in Texas. He was the only man to be honored by the Southwest Football Officials Association for his contribution to the game.  In a national poll Tips was named Texas Sportscaster of the Year, an award he won five more times.  He authored Football Texas Style in 1964.  Marks has fond memories of listening to Tips announce games on the radio in the 1940s and 50s.
Truxillo, Barthel "Bart" Julian Anthony (1942-2017) – Preservationist – He was born in Louisiana and moved with his parents to Houston in 1950.  Truxillo graduated from Mount Carmel High School and earned a degree in architecture at the University of Houston.  Truxillo's passion was historical preservation and he used his architectural skills to preserve many important properties in Houston.  In 1968 he purchased the abandoned Magnolia Brewery downtown and turned it into the Art Nouveau Bismarck Restaurant and Magnolia Ballroom.  Truxillo purchased a ram-shackled Victorian house in the Houston Heights, remodeled it into his home and later received a listing on the National Register of Historic Places.  Among his many contributions to our city was his service on the City Architectural & Historical Commission, Heights Association, Art Colony Association, Greater Houston Preservation Alliance and Bayou City Art Festival among others.  Marks and Barbara were fortunate to be good friends for many years with Bart and will truly miss him.
Tryon, William Milton (1809-1847) – President of Baylor University – A New Yorker, he moved to Georgia in 1832 with his mother following the death of his father.  There Tryon was licensed to preach and was ordained at Mercer Institute in 1836 and became pastor of five churches in Alabama.  In 1841 he moved to Texas to serve as a circuit rider (traveling preacher.)  In 1845 he joined with Robert E. B. Baylor to found Baylor University, a Texas Baptist college.  Tryon served as chaplain of the Texas Senate (1843-5.)  He was named the first president of the Baylor University Board of Trustees in 1845.  That same year he became pastor of the First Baptist Church of Houston.  Tryon died in the yellow fever epidemic in 1847.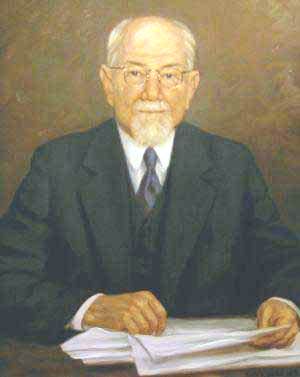 Welch, Robert Alonzo (1872-1952) – Philanthropist – Born in South Carolina, he borrowed $50 and boarded a train to Texas in 1886.  Welch worked a number of odd jobs until being hired as a bookkeeper and salesman for Bute Paint Company.  When the Spindletop oilfield was discovered he bought an acre in the middle of the field that he soon sold for $15,000.  It wasn't long before Welch regretted that sale, as a few weeks later the acre sold for $1 million.   None the less, he had enough capital to invest in the Goose Creek field near Baytown to enhance his growing fortune.   In 1905 Welch purchased drilling rights in the Gaillard field south of Houston where he again did well.  He soon formed the Ashbel Smith Land Company from which he made a huge fortune in real estate, banking, sulphur and oil.  Upon his death this bachelor's fortune totaled $42 million.  The funds were put in the Robert A. Welch Foundation that donated to a number of universities including Rice, Texas, Texas A & M, Houston and Baylor College of Medicine.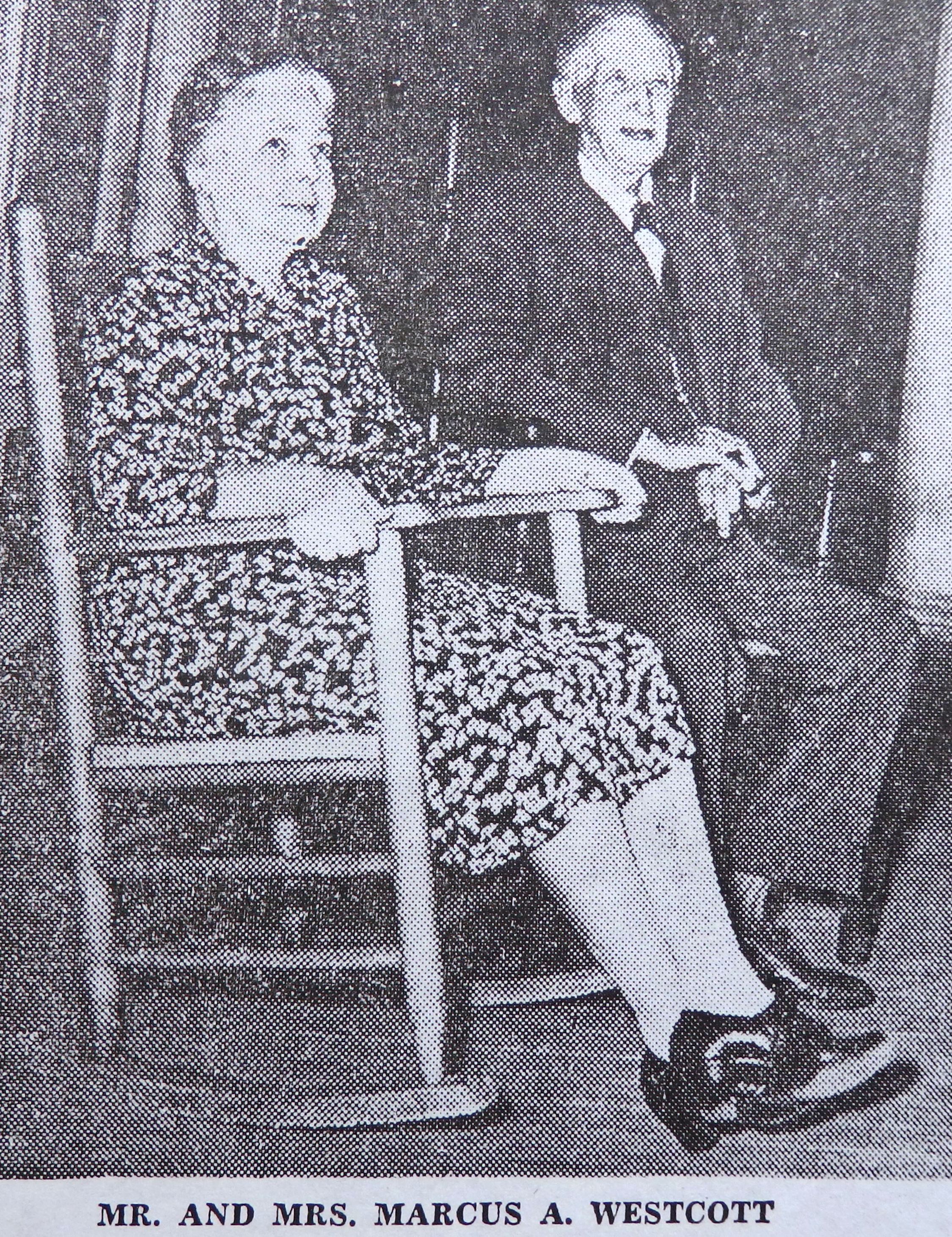 Westcott, Marcus A. (1855-1945) – Railroad Man and Friend of Judge Roy Bean – As a young man he was hired by the Texas Central Railway Company (later renamed the Southern Pacific.)  In his 44 years there he held numerous positions including tax agent, land commissioner and right-of-way agent.  It was in the latter position that, while resurveying land near Langtry, Texas, he met Judge Roy Bean, also known as the "Law West of the Pecos" River who was seldom seen without his two six-guns.  When he was near Langtry he would stop to see the Judge and often sat on Bean's saloon and courtroom porch to watch this legend-of-the-West administer justice in that lawless area between El Paso and the Pecos River.  In addition another of his close friend was William Sidney Porter (aka O. Henry), the legendary author who worked for the now defunct Houston Post as a reporter in 1895.  Among O. Henry's most memorable short stories are The Ransom of Red Chief and Gift of the Magi.