Historic Houston focuses on several areas of our history including serious studies concerning the citizens buried in Houston area cemeteries and the people and places for whom the streets are named.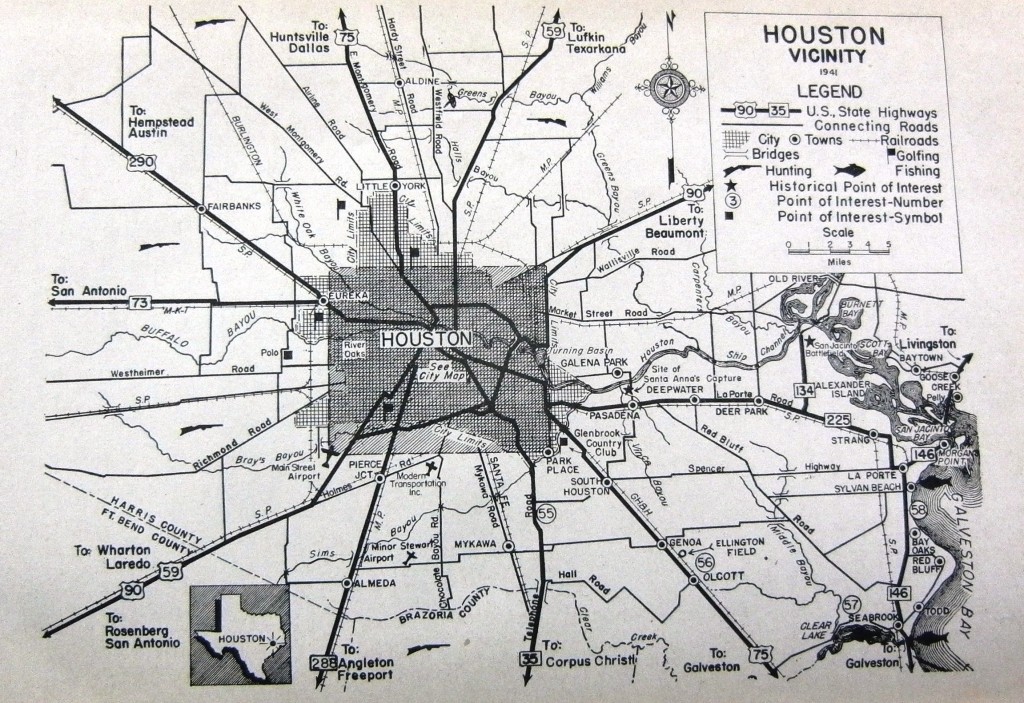 Historic Houston Streets: the Stories Behind the Names was first published by Marks Hinton in 2005. A greatly expanded edition including highways and byways in the eight counties surrounding Harris County was published in 2010 by Bright Sky Press. It is a definitive tale about our community's people, politics and power, courage and sacrifice, heroes and scoundrels, humor and tragedy, myths and legends – all told on the streets you drive every day.
Purchase of that book is available through this website or you may find it in Houston bookstores and at Amazon.com. Hinton will also use this forum to post new street information as he discovers it.
Historic Houston Cemeteries: Stories from Beyond the Grave will be available only on-line. Hinton and his wife Barbara have been documenting cemeteries throughout their almost forty years together. It is a study of interesting people interred in area cemeteries. They may not be the most famous burials in a particular cemetery but they represent intriguing characters, influential leaders, champions, inventors, rogues and rascals. Furthermore, funeral customs, rituals, practices, funereal symbolism and other fascinating burial conventions are contained in the section entitled Sidebars.
Lagniappe. Marks Hinton has been writing his entire adult life. His works have been published in numerous magazines and other media. We're including some of his published work as well as some short stories for your enjoyment and entertainment.
Authors
Retired investment banker Marks Hinton is a native Houstonian and urban historian, in addition to being an author. Barbara B. Hinton is a native Texan and Houston resident since the mid-1970's.
They are both passionate about Houston cemeteries as well as cemeteries throughout Texas and the world. After developing a wealth of knowledge as well as thousands of photos about interesting ancestors, they decided to use the internet to post Historic Houston Cemeteries: Stories from Beyond the Grave. They hope this is the beginning of a long and interesting journey.
Both Hintons served on the Orange Show Center for Visionary Art Eyeopener Tour committee for more than twenty five years, developing and leading many of the most popular outings. Marks is a founding member of the Friends of the Texas Room (the Texana collection of the Houston Public Library), a lifetime member of the Harris County Historical Society, as well as a member of the Bellaire Historical Society, Texas State Historical Association and the San Jacinto Museum of History. Barbara was associated with the Easter Island Foundation, serving as president, as well as a member of the international Explorers Club.
Marks and Barbara Hinton
Archival Press
email: historic_houston@att.net
www.historichouston1836.com