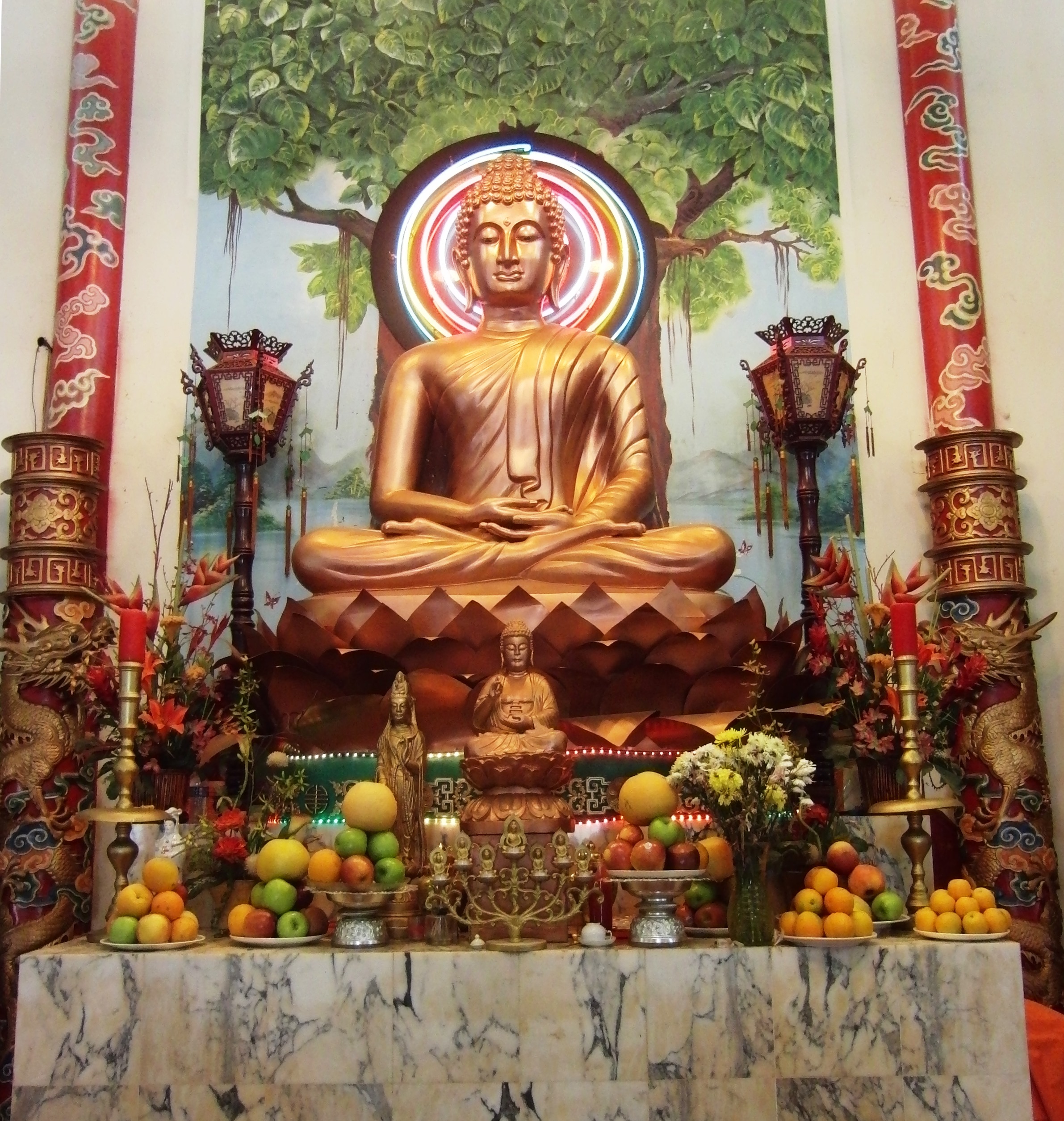 Greetings — it's too hot in Texas to do any field work, so Marks & I have been digging through our past for today's post.
We first visited Ireland in 1998 and made a special trip to New Grange. It is a fascinating very ancient burial place.
Here in Houston, we have an incredibly diversified community. More than 145 languages are spoken here and the sacred spaces reflect that diversity. In South Houston there is a Buddhist Temple that contains the remains of hundreds of citizens.
We're off to the United Kingdom to research cemeteries in a cooler climate. We'll be back at the end of July.
Enjoy.