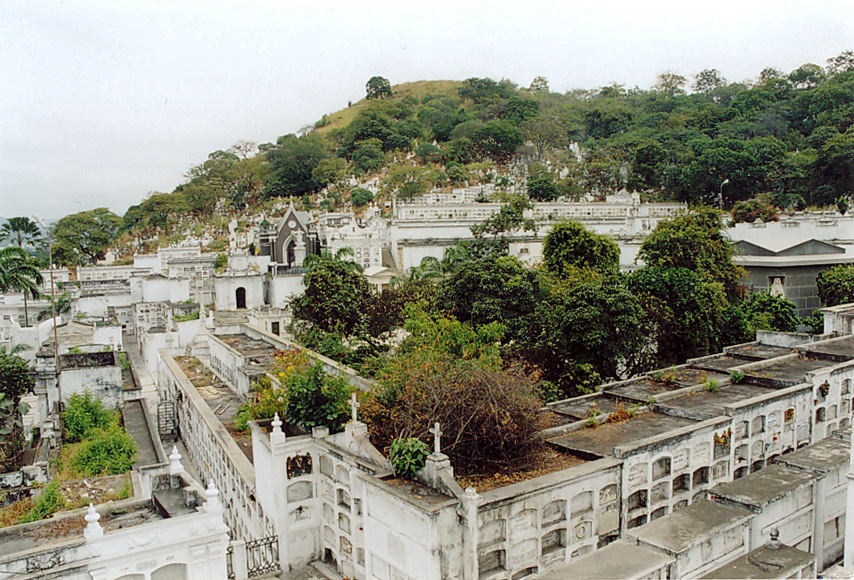 The city of Guayaquil, Ecuador prides itself on having the most beautiful cemetery in South America.  Opened January 1, 1843 on the outskirts of town it is now surrounded on all sides by development in this rapidly growing city of 3 million people.  Located at the foot of Cerro del Carmen hill, the General Cemetery of Guayaquil (Cementerio General de Guayaquil), also locally known as the "White City" or "Ciudad Blanco," appears to be at least 50 acres packed with tombs, graves, mausoleums and statuary.  The cemetery is a beautiful blend of classical and modern monuments.  Architectural styles include baroque, Italian, Greco Roman, neoclassical, Jewish, Spanish, Arabic and Moorish to mention a few.  General Cemetery is divided into five sections:  mausoleums, columbaria or vaults, perpetual lease niches, vaults for graves in the floor and single corpse graves.  It was designed to be a city for the dead with wide avenues, roads, streets, stairs and a large gated wall facing the old section of Guayaquil.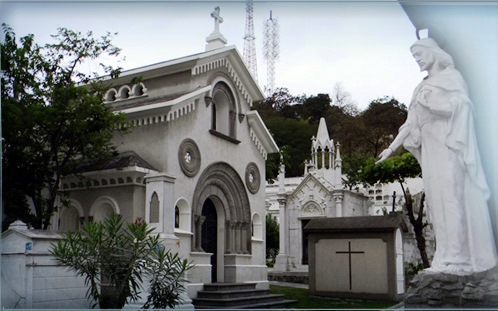 One unusual feature in this principally Catholic nation was when the cemetery was designed Protestants could not be interred with Catholics.  So a "Protestant Cemetery" was established at the rear of the property that was 200 feet from the closest Catholic graves.  The purpose for this segregation was to "prevent the souls from mixing."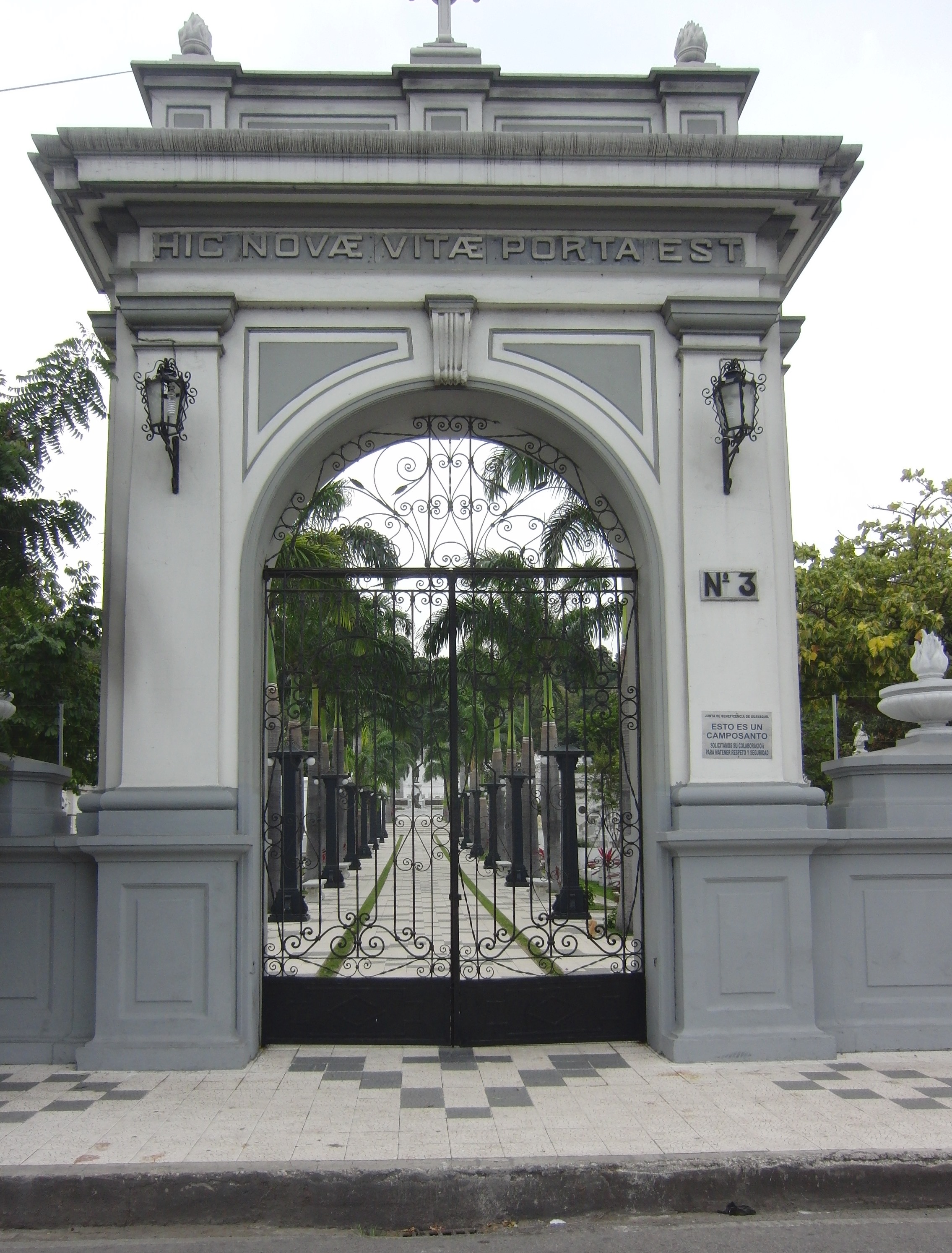 This famous landmark is well worth a visit if you are ever in Guayaquil.  It is open from 9AM until 6PM daily and there is no charge to tour it.
While there we discovered a number of famous Ecuadorians are buried there including politicians, poets, entertainers and the oldest woman to ever live in the Southern Hemisphere.
Alfaro, Jose Eloy Delgado (1842-1912) – Politician – He was President of Ecuador from 1895 to 1901 and again from 1906 until 1911.  Alfaro left quite a legacy.  He is remembered for unifying the nation, securing its borders, secularizing the country and modernizing Ecuadorian society.  Alfaro also completed a huge engineering feat – the construction of the Trans-Andean railroad from Guayaquil to the capital of Quito.  During his second term, much to the dismay of the Conservatives, this Liberal introduced freedom of speech, civil marriage and divorce, public schools and free education.  For these causes he was overthrown and exiled to Panama.  He returned and was jailed by the Conservatives.  While incarcerated a mob broke into the prison, dragged him through the streets of Guayaquil, murdered Alfaro and burned his corpse in a public park.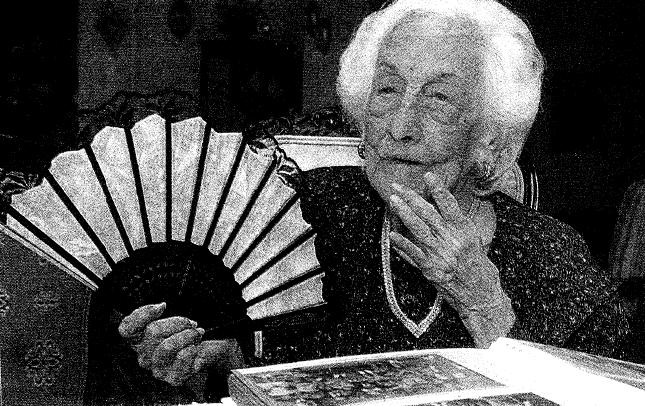 Capovilla, Maria Esther de (1889-2006) – Supercentenarian – She was the oldest person to ever live in South America as well as the Southern Hemisphere.  In addition Maria was the oldest individual to be born in the 19th century and live into the 21st century.  Unfortunately, she contracted pneumonia and passed away just 18 days before her 117th birthday.  The Guinness Book of World Records listed her in the record book in 2005.  Maria was born into an upper class family in Guayaquil and all her life she enjoyed attending social events and studying art.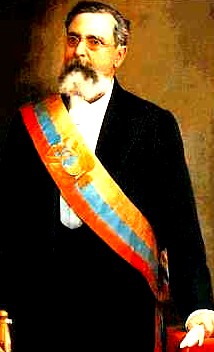 Carmona, Emilio Estrada (1855-1911) – Politician – He was another Liberal and ally of Eloy Alfaro (See Alfaro.)  Following a triumphant election to the Presidency of Ecuador he only served 112 days before dying of a heart attack.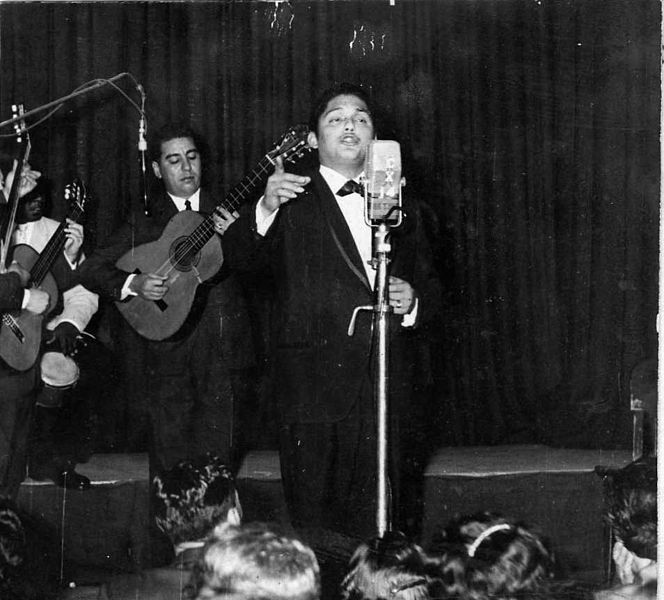 Jaramillo, Julio Alfredo Laurido (1935-1978) – Entertainer – He was a singer and recording artist who was known as the "Nightingale of America."  Famous for his renditions of boleros, pasillos, tangos and racheras, Jaramillo recorded over 4000 songs in his career. His most famous song was "Nuestro Juramento."  Jaramillo also starred in a popular Ecuadorian motion picture, "Romance."  However, he led a hard life chasing women (possibly fathering 28 illegitimate children) and drinking heavily.  He died at 43 of cirrhosis of the liver.  An estimated 250,000 mourners attended Jaramillo's funeral.  Since 1993 his birthday, October 1, has been a national holiday.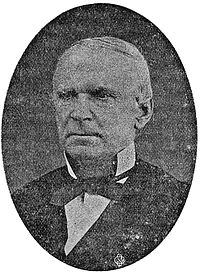 Noboa, Pedro Carbo (1813-1894) – Politician – He became a public figure in 1835 when he was named Official Mayor of the Ministry of Interior and Exterior Relations.  Over the years he was also appointed Secretary of the Encoder Commission, Secretary of Ecuadorian Legation and General Minister of the Provincial Government following the 1845 Marxist Revolution.  Noboa fell out with President Gabriel Garcia Moreno and was exiled to Paris and later Peru where he died.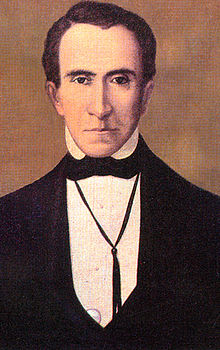 Omeda, Jose Joaquin de Maruri (1780-1847) – Politician & Poet – He might be called a Renaissance Man.  Omeda declared Guayaquil independent of Spain in 1820.  He was elected President of the Free Province of Guayaquil until Simon Bolivar merged it into Columbia for a time.  Omeda served two terms as mayor of Guayaquil.  He was Vice President of Ecuador from 1830 to 1831.  In 1845 he was President for six months.  Omeda was also a noted Ecuadorian poet.  His most famous poem was La Victoria de Junin, a tale about Latin American fighters seeking independence from Spain.  He also designed the Guayaquilean flag and wrote Song to the October Ninth, the city's anthem.  The airport in Guayaquil is named in his honor.
Rocafuerte, Vicente (1783-1847) – Politician – He was an influential force in Ecuadorian politics.  Following the country's independence he was elected to the National Congress.  From 1834 until 1839 Rocafuerte served as President of Ecuador.  His legacy includes drawing up a new constitution and protecting Native American rights in Ecuador.  During his later political career he served as a special representative to a number of South American countries.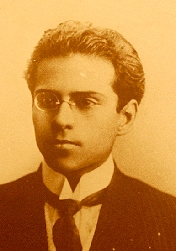 Silva, Medardo Angel (1898-1919) – Poet – He was a leading figure in the Poetic Modernism Movement in Ecuador.  Nicknamed the "Child Poet," he dropped out of school at an early age to write his poems.  Some of his better known works include: "El Arbol del Bien y del Mal," "Aniversario," "Maria Jesus" and Trompetas de Oro."  Silva committed suicide in 1919.