Hillendahl Cemetery
8325 Long Point and Pech
Established 1854
1,375 square feet
Burials: 19
Texas Historical Marker
"Death is nature's way of telling you to slow down."
-Anonymous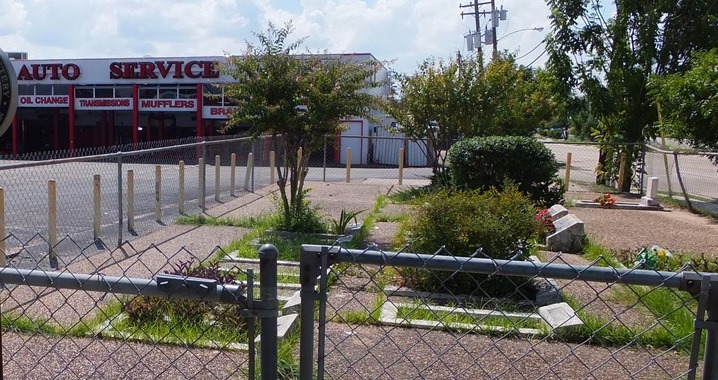 This small (25' x 55') cemetery has one of the more unusual locations of any burial ground in Houston.  It occupies the northwest corner of a Spring Branch auto repair shop parking lot.  It is fenced off but not locked.  However, when Heinrich Hillendahl emigrated from Germany in the early 1850s, this was prairie land.  He purchased 80 acres for $2 per acre in 1854 and started a farm.  This area was populated by a large number of German families.  It was not unusual for families to bury their kinfolks in a cemetery near the farmhouse.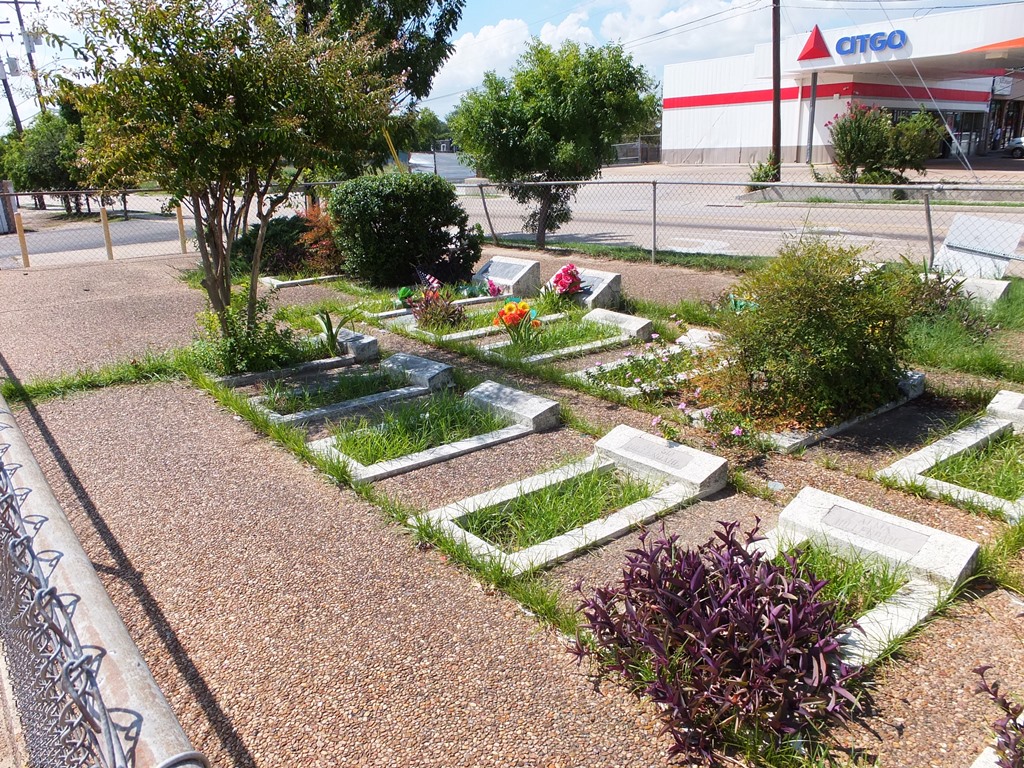 Over the years the property increased significantly in value as did the property taxes. Hillendahl was forced to sell most of it for subdivision development.  This plot is about all that remains of his land.  The cemetery is maintained by Hillendahl descendants.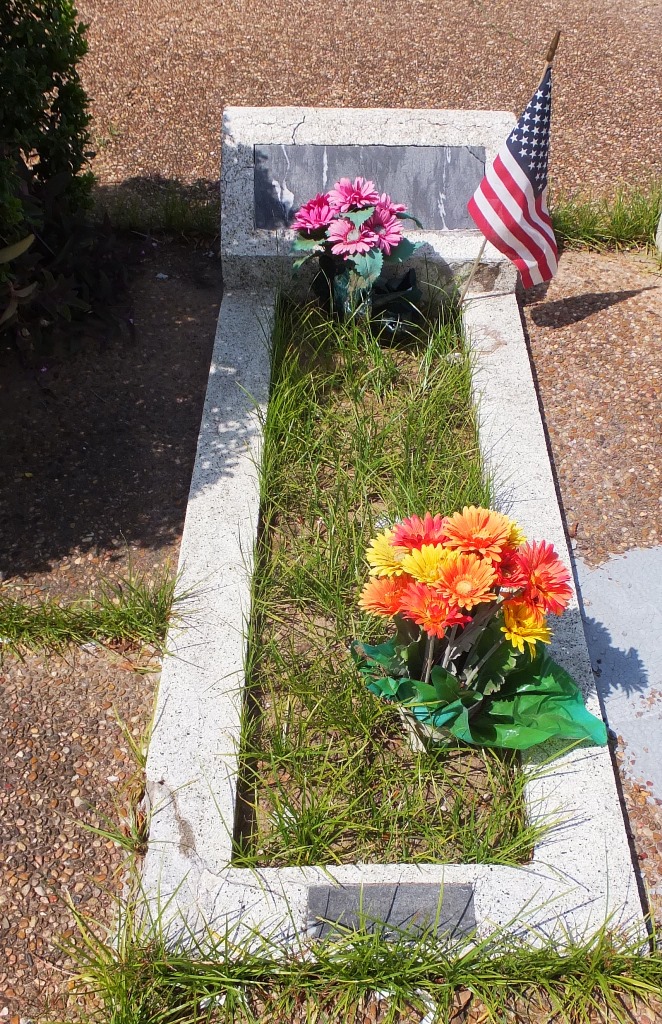 Hillendahl, Heinrich (1814-1870) – Farmer – He arrived in America in 1851 from Hanover, Germany.  Hillendahl started a farm where this cemetery is located in 1854.  Before the name was changed to Spring Branch, Texas this area was known as Hillendahl, Texas.  He was a founder of St. Peter's Evangelical Lutheran Church.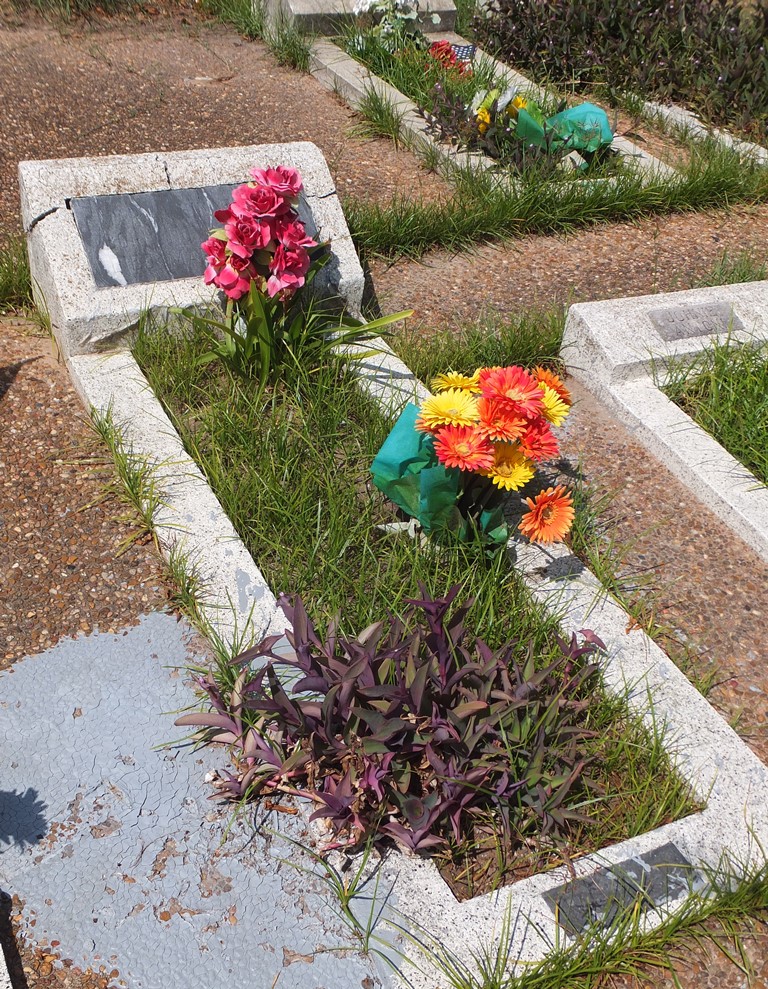 Hillendahl, Maria (1828-1907) – Pioneer Woman – She was Heinrich Hillendahl's second wife.